While the university anticipates providing the majority of its academic programming through online channels for the fall and winter semesters, students will continue to have everything they need for a well-rounded university experience. Online channels will deliver both real-time and recorded lectures, as well as course material and a wide range of academic content. This will enhance the educational experience while maximizing flexibility so students can balance their personal schedules, jobs and family demands with learning.
Our group of trained support students are here to help you get the most out of online learning. They offer training and support for our online platforms, including Canvas, Kaltura, and Google Meet. Check out each platform below to learn more and to access training and support resources, or go directly to the Peer-to-Peer Training Schedule to view scheduled training sessions and drop-ins for students. Students can also email CanvasforStudents@ontariotechu.ca with non-technical, training-related questions about Canvas.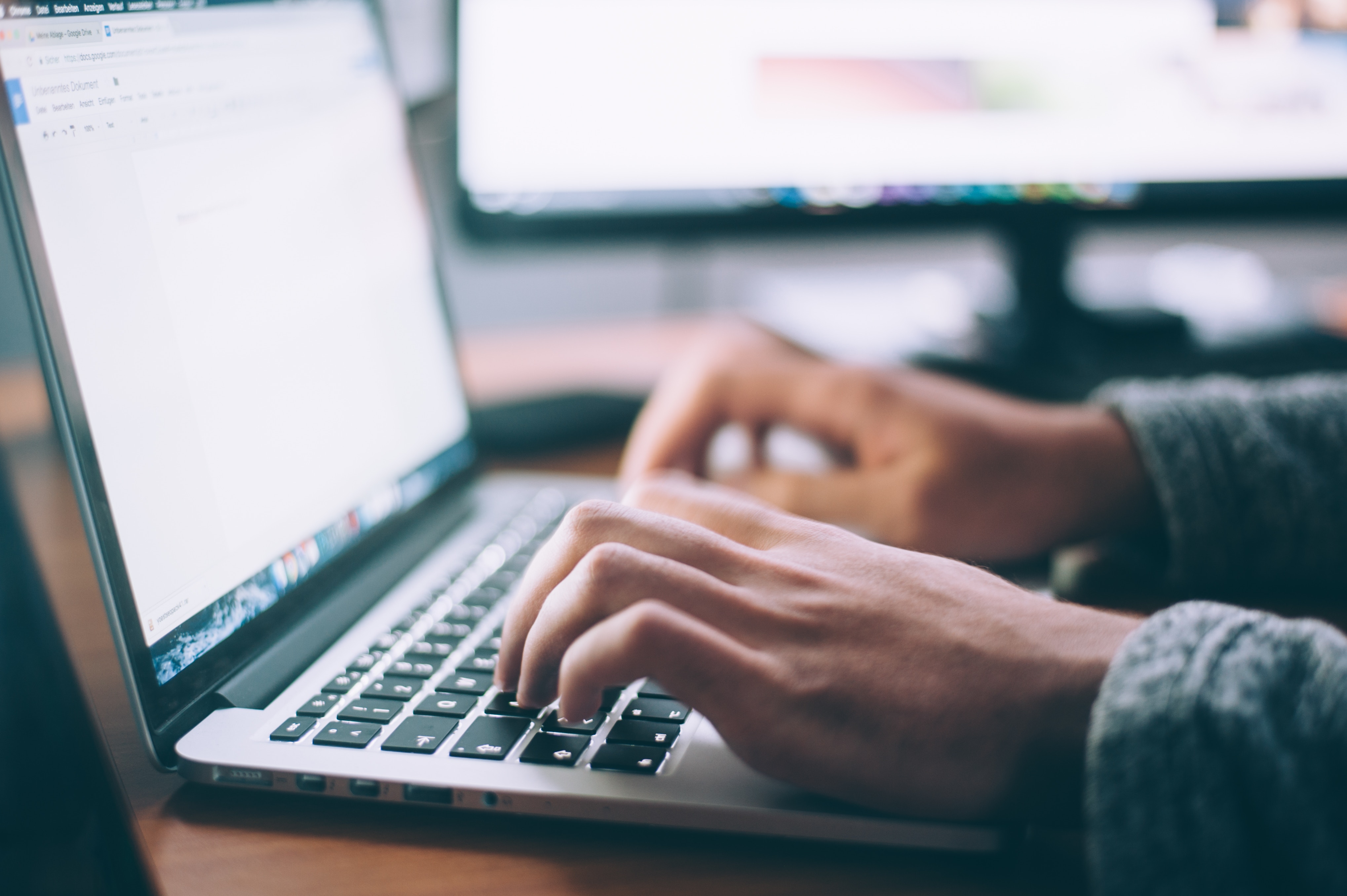 Canvas
Canvas is Ontario Tech's learning management system (LMS). You use Canvas to view course material, watch lectures, and submit assignments. You can log into Canvas at learn.ontariotechu.ca using your student ID and network password as the login credentials.
Featured Student Resource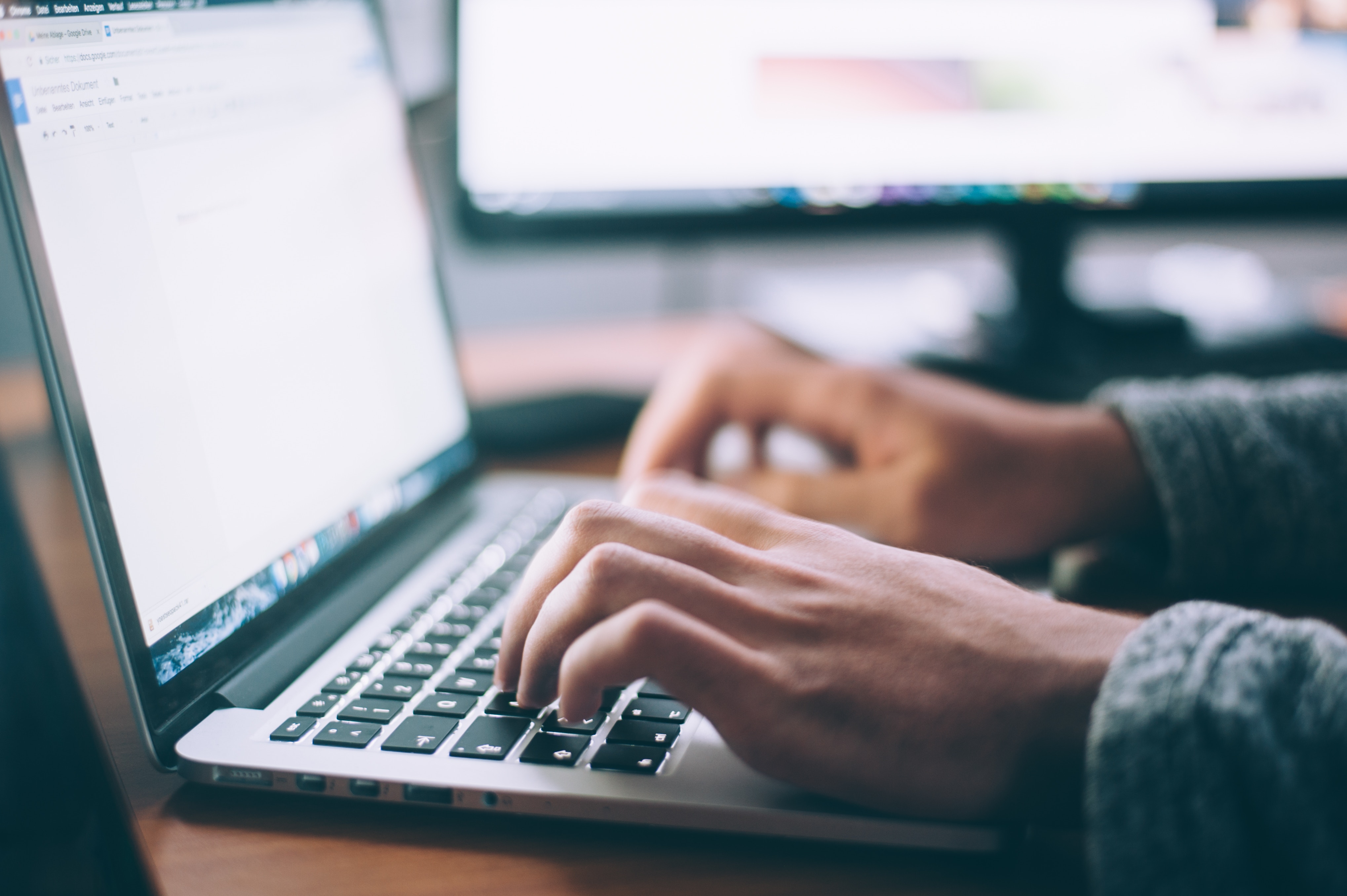 Kaltura
Kaltura offers a real-time virtual classroom where you can see and communicate with your professor and classmates.
You can access a Kaltura classroom from within a course in Canvas, or via an external link.
Google Meet
Google Meet is an online video conferencing platform, perfect for group meetings and discussions.
To set up a meeting in Google Meet, you will need to use your OntarioTechU.net email address. To join a google meet, simply use a registered Google account email.