Ontario Tech's Conference on University Teaching and Learning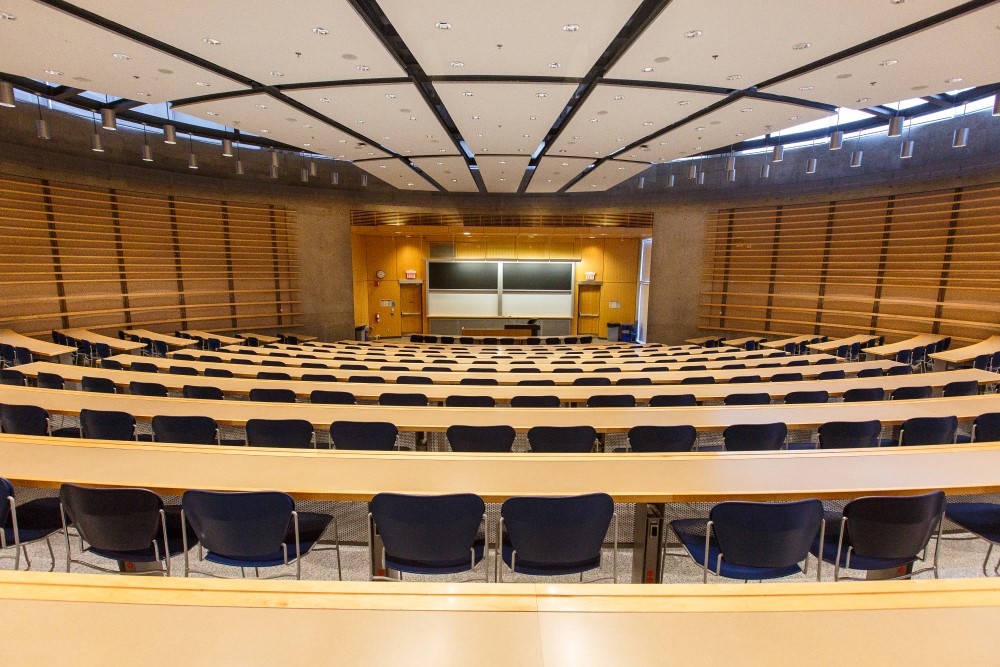 A message from the TLC
The 1st Annual Ontario Tech's Conference on University Teaching and Learning is happening Thursday, October 13, 2022! 
This inaugural event will bring our Ontario Tech colleagues together for a day of sharing and learning with a focus on "Learning Re-imagined – Developing Dynamic, Positive, and Engaging Learning Experiences."
The presentations, panels, and conversations will explore trends and challenges related to teaching over the last few years. Your colleagues will share unique insights into important topics, be they the pedagogically supported use of technology, diverse approaches to teaching, and student engagement, to name a few.
Please join us for this exciting new component of teaching and learning at Ontario Tech!
The Teaching and Learning Centre is thrilled to invite you to the first annual Conference on University Teaching and Learning!
Connect with your colleagues and learn from experienced Ontario Tech instructors as they share their stories and best practices for developing dynamic, positive, and engaging learning experiences. An informal reception and open house will follow on-campus in the TLC offices.
---
Conference
When: Thursday October 13, 2022. 10:00 am - 3:00 pm
Where: UB 2080 (on campus), Livestream (online, link to come)
Reception
When: Thursday October 13, 2022. 4:00 pm - 6:00 pm
Where: LIB 026A (on the lower level of the North Campus Library)
For all conference-related questions, contact the TLC via email: teachingandlearning@ontariotechu.ca
---
Register
Register
RSVP for the Conference on University Teaching and Learning