Multimedia
About Multimedia
In the current digital media and educational landscape,multimedia solutions are less of a recommendation, and more of a requirement. Students have become adept consumers of video and digital media content through various social media platforms. We can leverage the power of multimedia and video to connect with a generation of digitally savvy learners. 
Custom media can also assist in making the classroom accessible through services such as captioning, transcript creation and audio descriptions. Accommodations can also be made with media, through speed-reduction or pausing a video, replaying sections, or skipping sections as needed by the student. 
The remote classroom has become a prominent fixture in the current educational landscape. Whether students attend classes in a physical space, a hybrid/flexible format or through virtual means, high quality video and multimedia objects have become a fundamental part of an effective synchronous and asynchronous student experience.

Video
Explain complex details with light, colour, sound, and action. We develop video that is pedagogically sound, delivers on learning outcomes and enhances the student experience.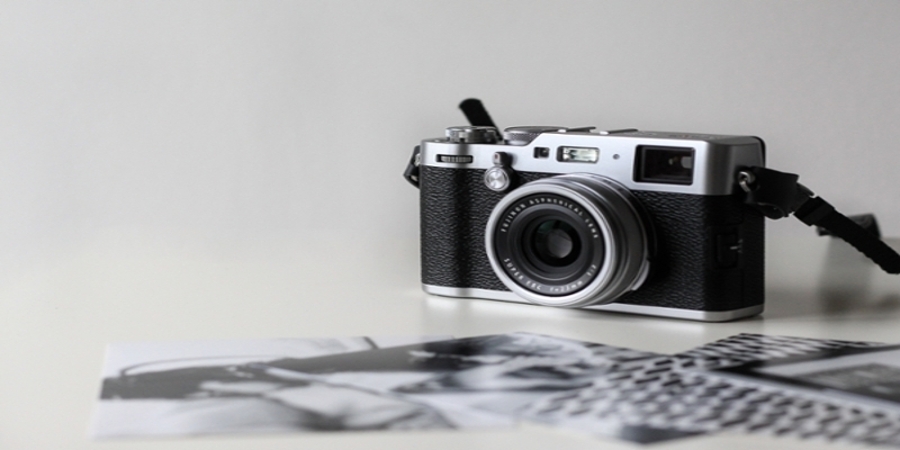 Photography
A picture is worth a thousand words. Photographs allow learners to absorb large amounts of information rapidly. Visual aids can help learners develop a frame of reference for conceptual ideas and build upon themes or ideas.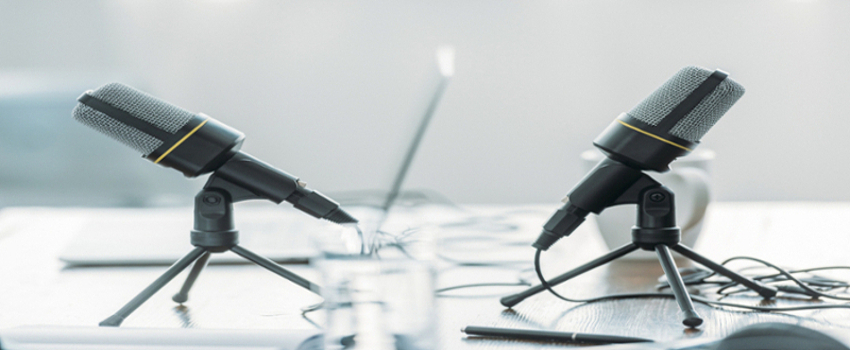 Audio production
We can provide consultation on recording and assistance with audio equipment. We are also fully capable of producing high fidelity audio for your educational content needs. Not only do we provide audio services, we can also develop transcripts, captions and documents to make educational content more accessible to learners.   

Animation + Motion GFX
Animation and motion graphics can show details, ideas and concepts that cannot be captured with video alone. Creativity can be used to create exciting content, from traversing the universe to seeing inside the body at a cellular level. Animation can improve comprehension and engage learners in the intricate dimensions of your lesson.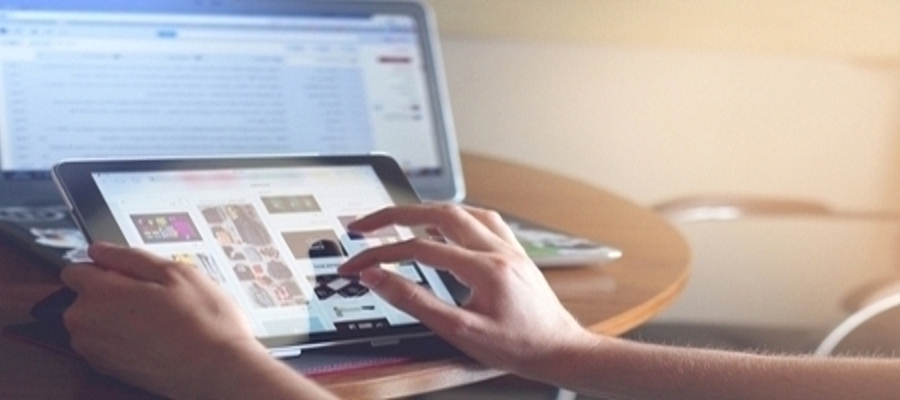 Learning Objects
Built with eLearning authoring tools, learning objects offer a multimodal approach to classroom engagement for hybrid courses and asynchronous learning. Learning objects can offer a more robust multimedia experience for the learner than video or animation alone.