Teaching and Learning Centre
Student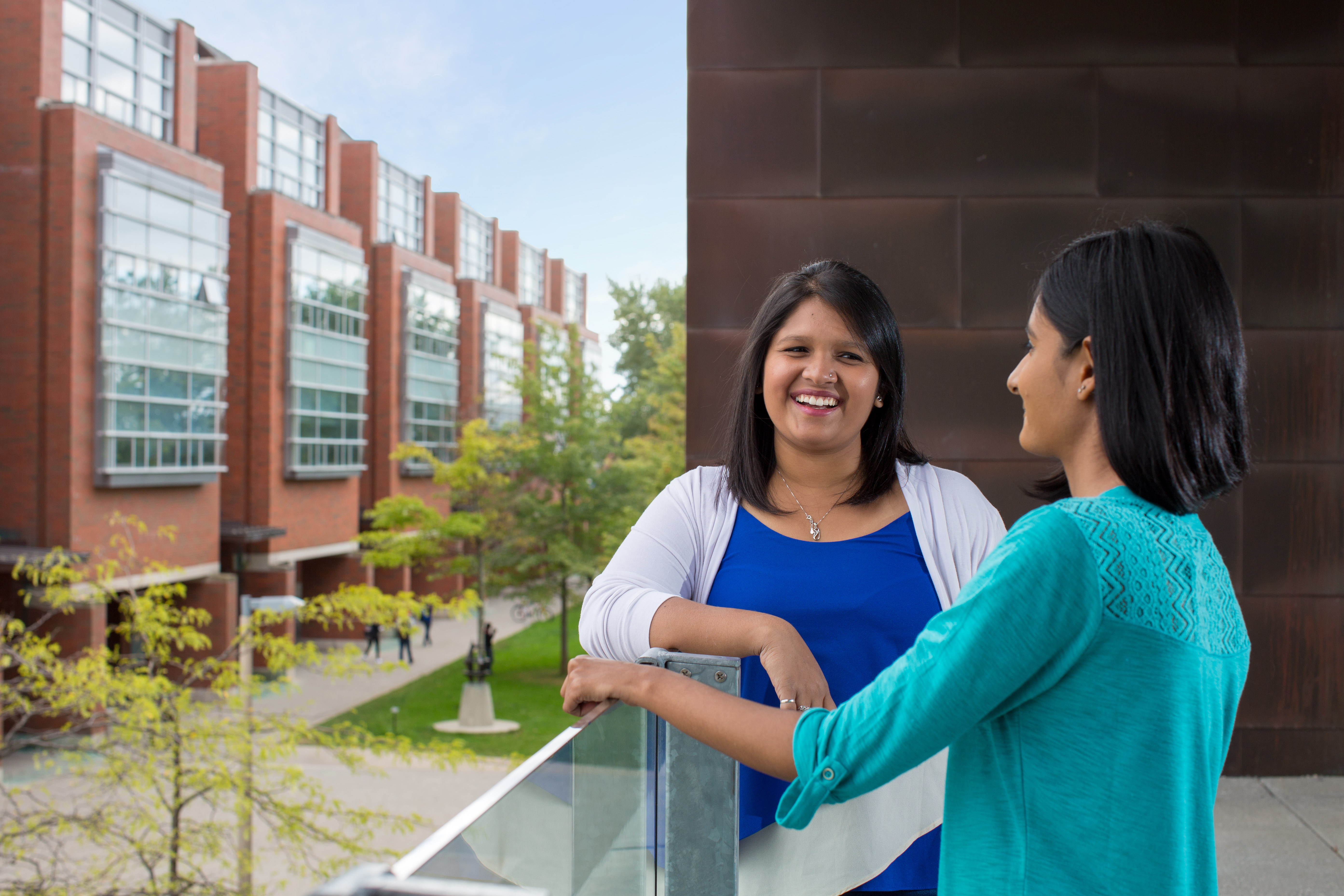 Student
Here's how to get ready for your classes.
Teaching Assistant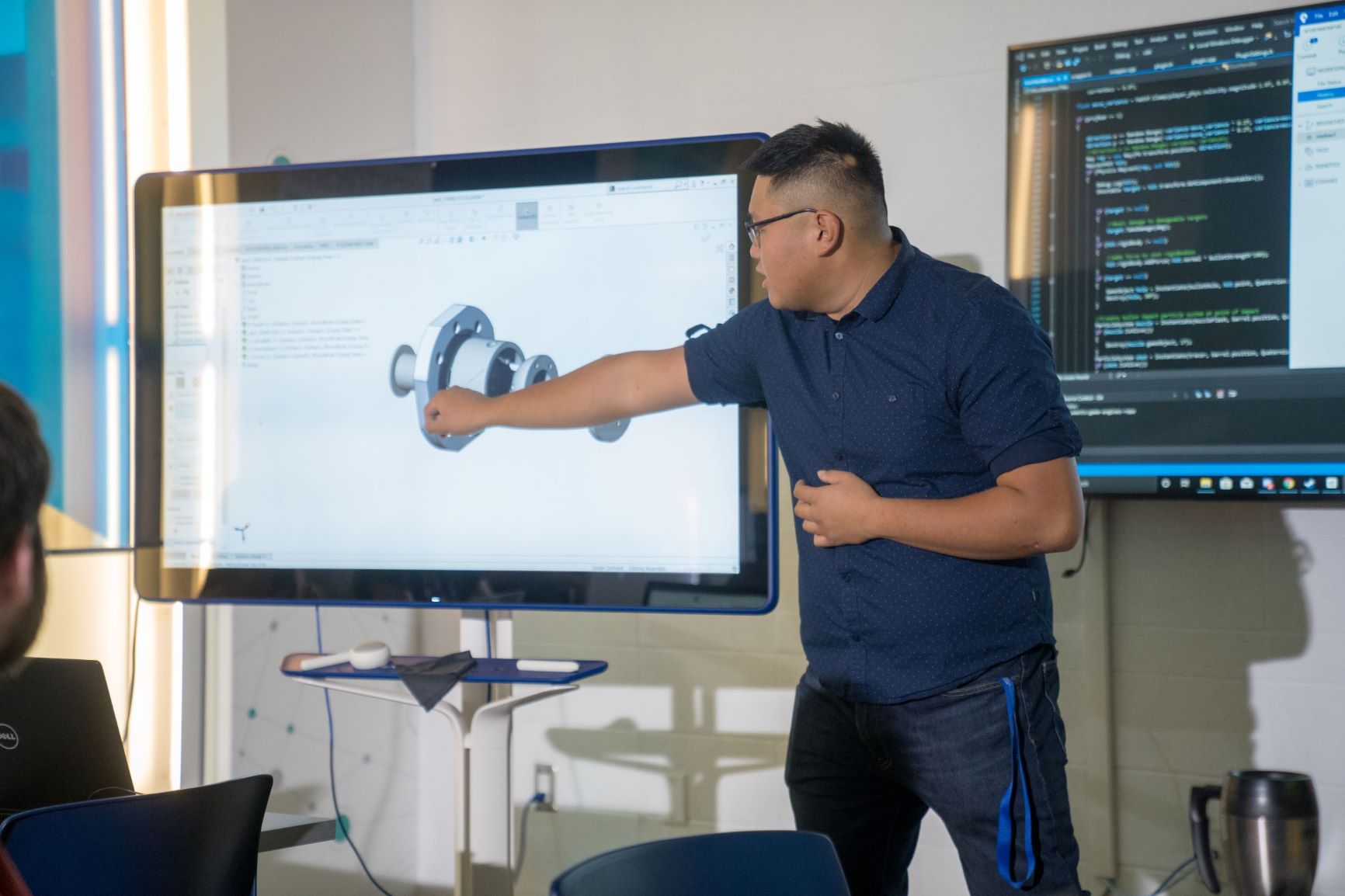 Teaching Assistant
Get a head start on TAing this year with these helpful resources.
Faculty Member or Instructor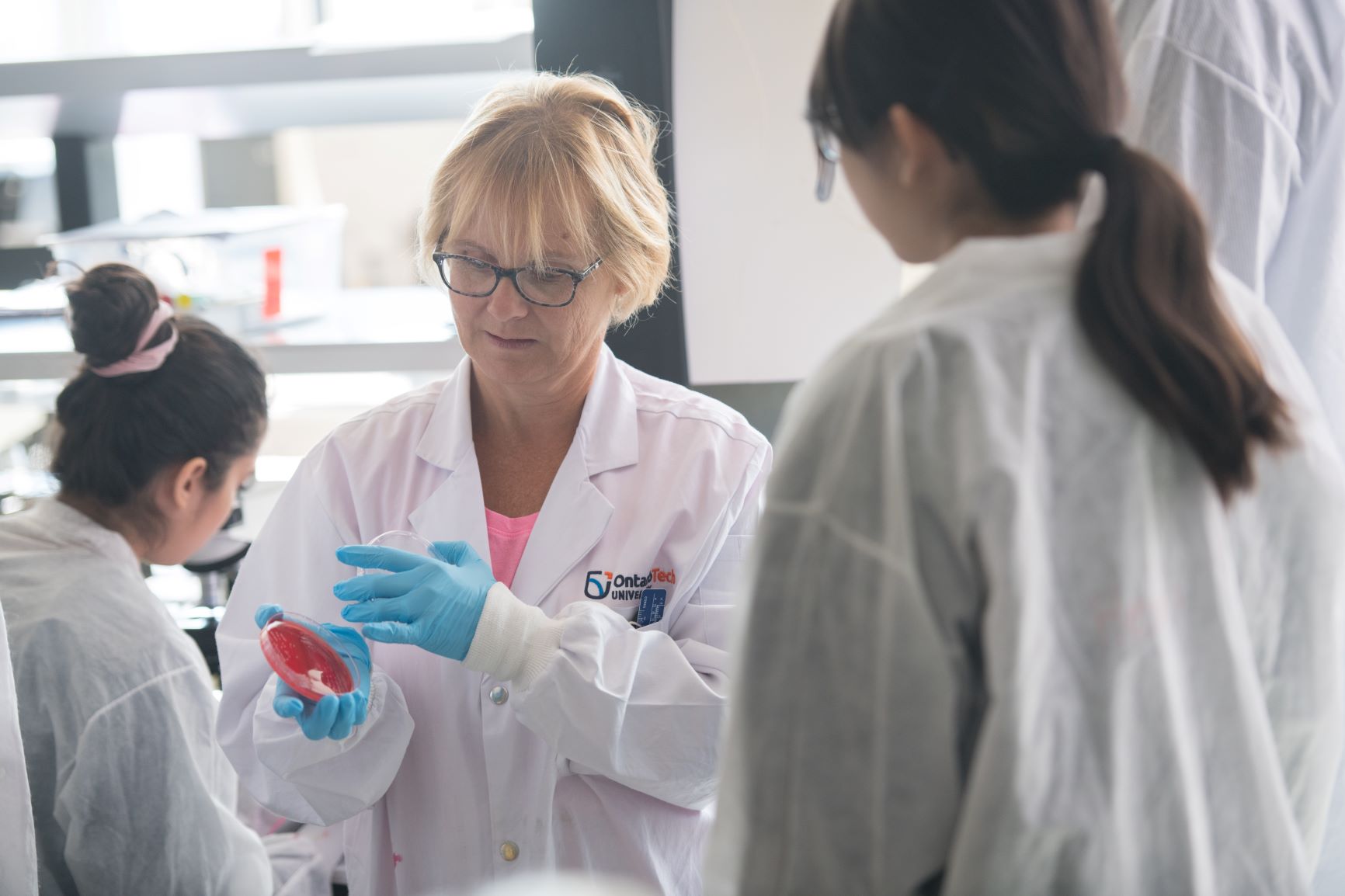 Faculty Member or Instructor
The Teaching and Learning Centre provides comprehensive support for faculty and instructors.
Frequently Asked Questions
Looking for support around Canvas the Ontario Tech Learning Management System (LMS). Explore our Frequently Asked Questions (FAQ) section to explore some of the common questions and concerns instructors have about Canvas.