Course Design
Courses can be designed in many ways, influenced by the academic program which it contributes to, the characteristics of the students, instructors, and teaching assistants, delivery methods, and the types of learning outcomes for the course. A thoughtfully planned and designed course will support student learning while saving you time and energy, allowing you to focus on delivering content and assessing students.
---
Learning Outcomes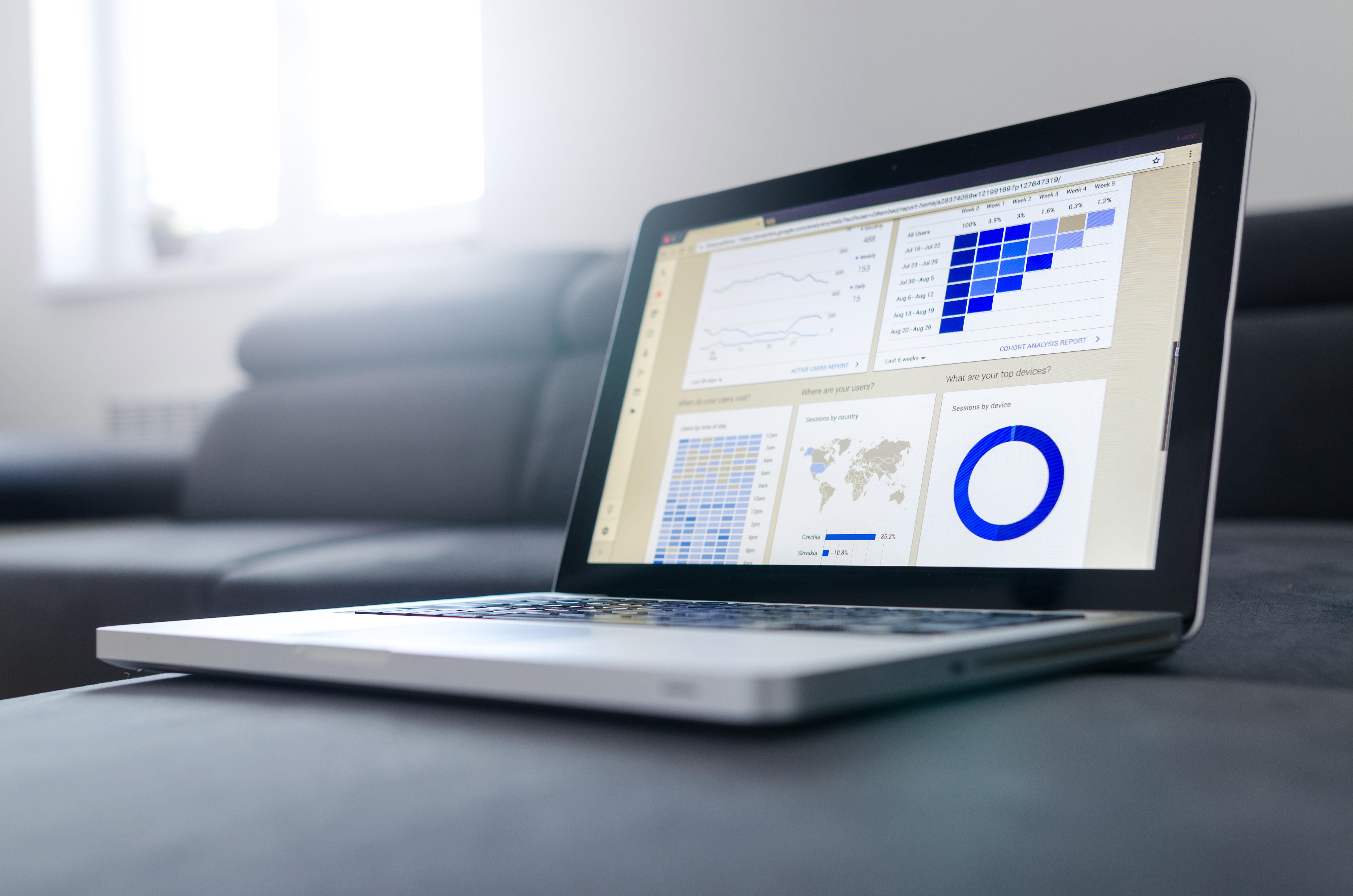 Learning Outcomes
Create clear, student-friendly learning outcomes for your courses.
Instructional Design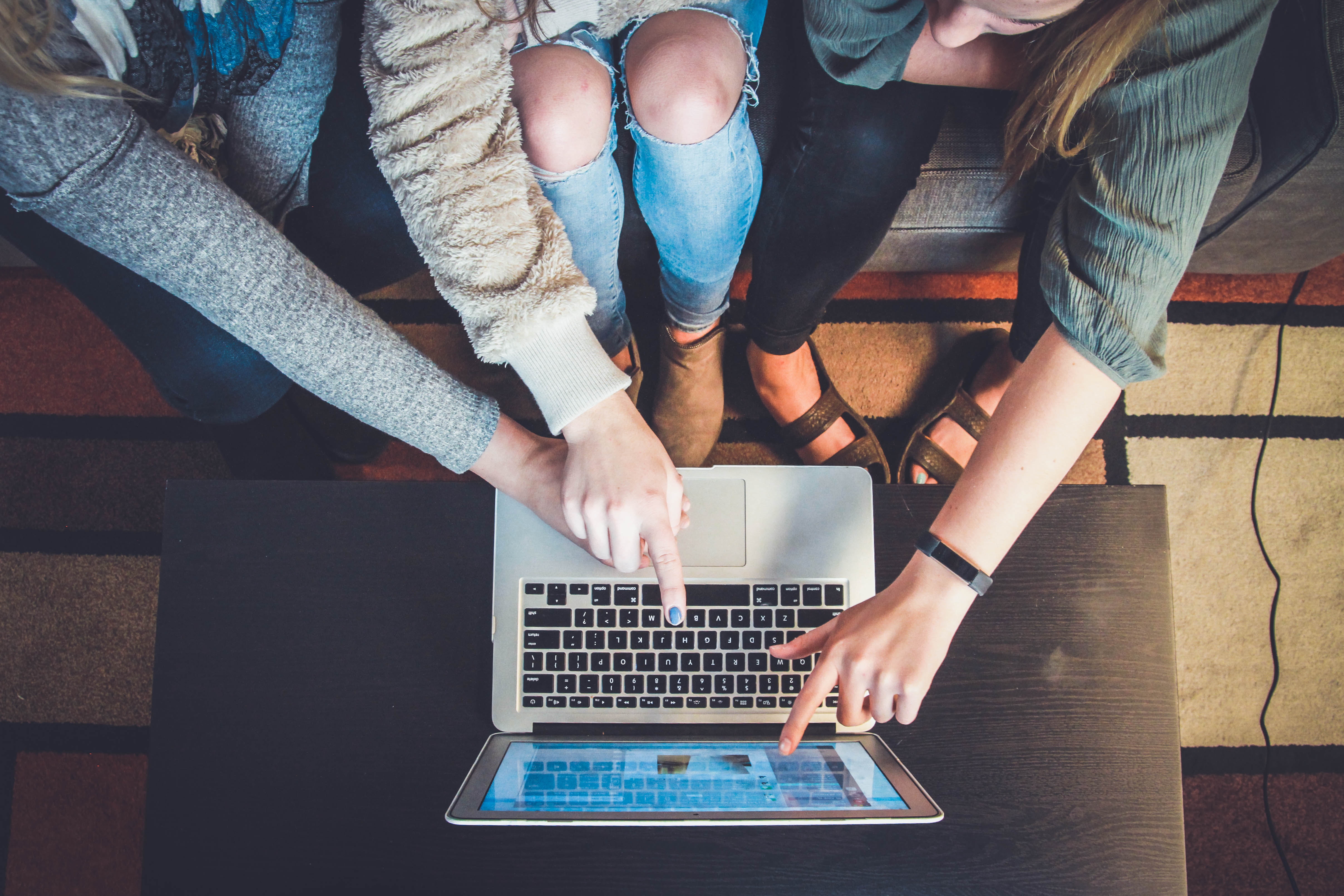 Instructional Design
Use instructional design models as a framework to develop and organize your teaching.
Assessment and Evaluation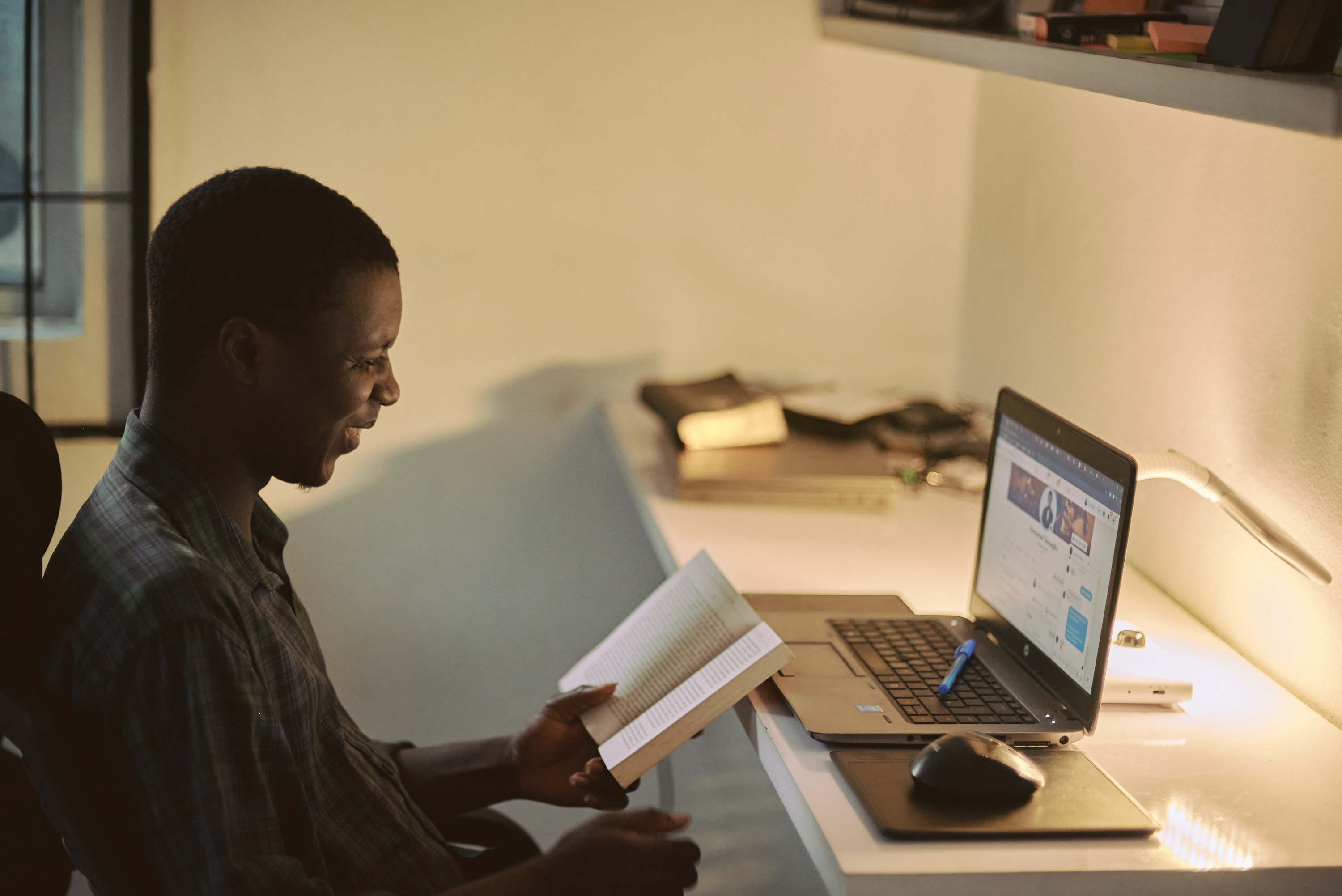 Assessment and Evaluation
Learn how to design and deliver effective assessments and feedback to your students.