Teaching Strategies
The teaching strategies you select are informed by the content you deliver, how you can engage learners in your teaching context, and must be in alignment with your learning outcomes and assessment strategies. Teaching strategies can range from direct instruction (e.g., lectures, demonstrations) to active learning activities (e.g., labs, discussions, peer-teaching). It is also important to consider when, how, and why you will implement these teaching strategies, which can be clarified in the process of designing your instruction. 
---
Problem-Based Learning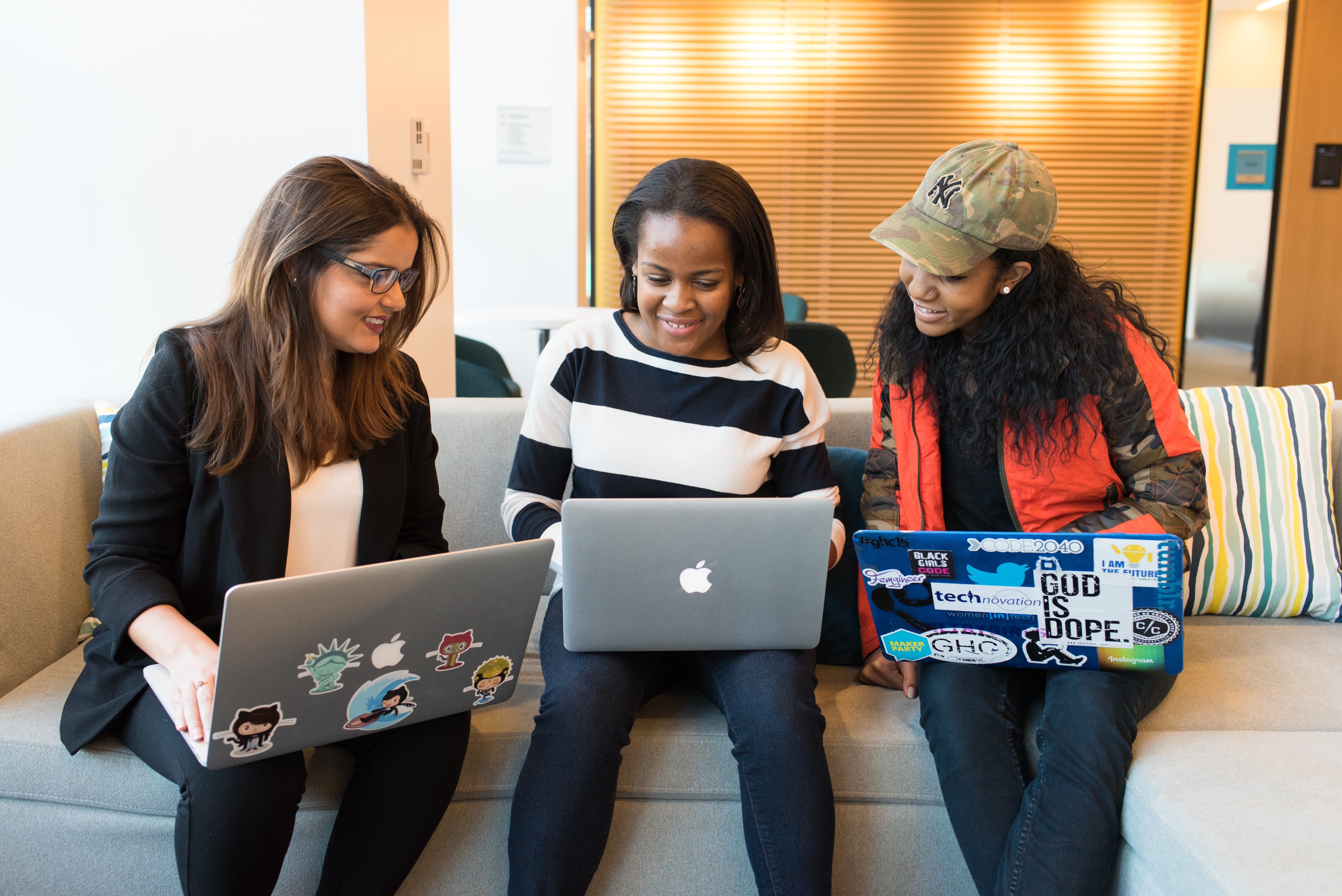 Problem-Based Learning
Use complex, real-life problems to enhance learning and engage your students.
Flipped Classroom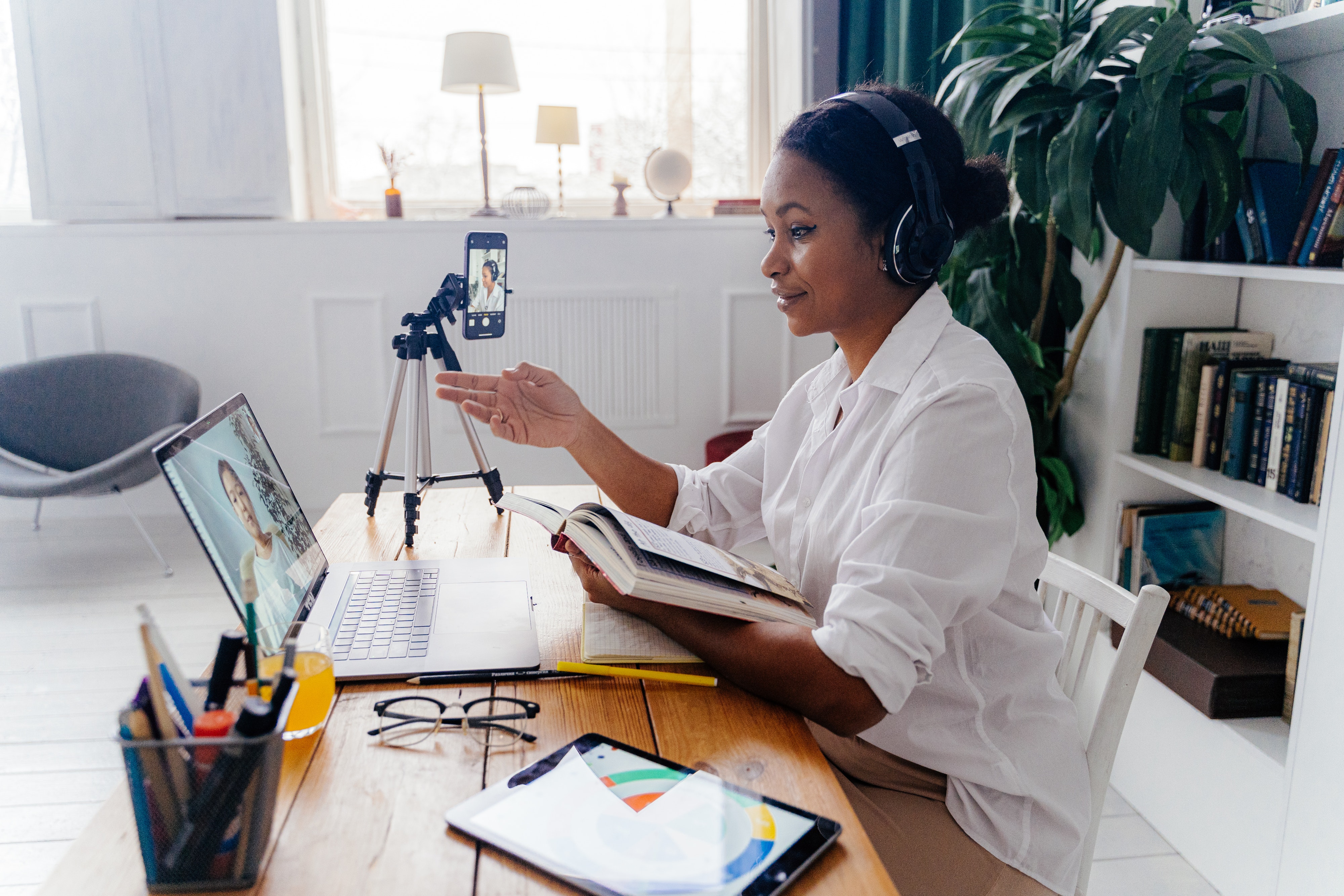 Flipped Classroom
Reverse the traditional learning environment by providing materials outside the classroom.