Effective Hybrid Instruction
Hybrid teaching integrates face-to-face (F2F) and online instruction and activities in one course. Because this idea incorporates practices from both F2F and online teaching, understanding the most effective ways of teaching hybrid courses can help make your classes more impactful. 
---
Netiquette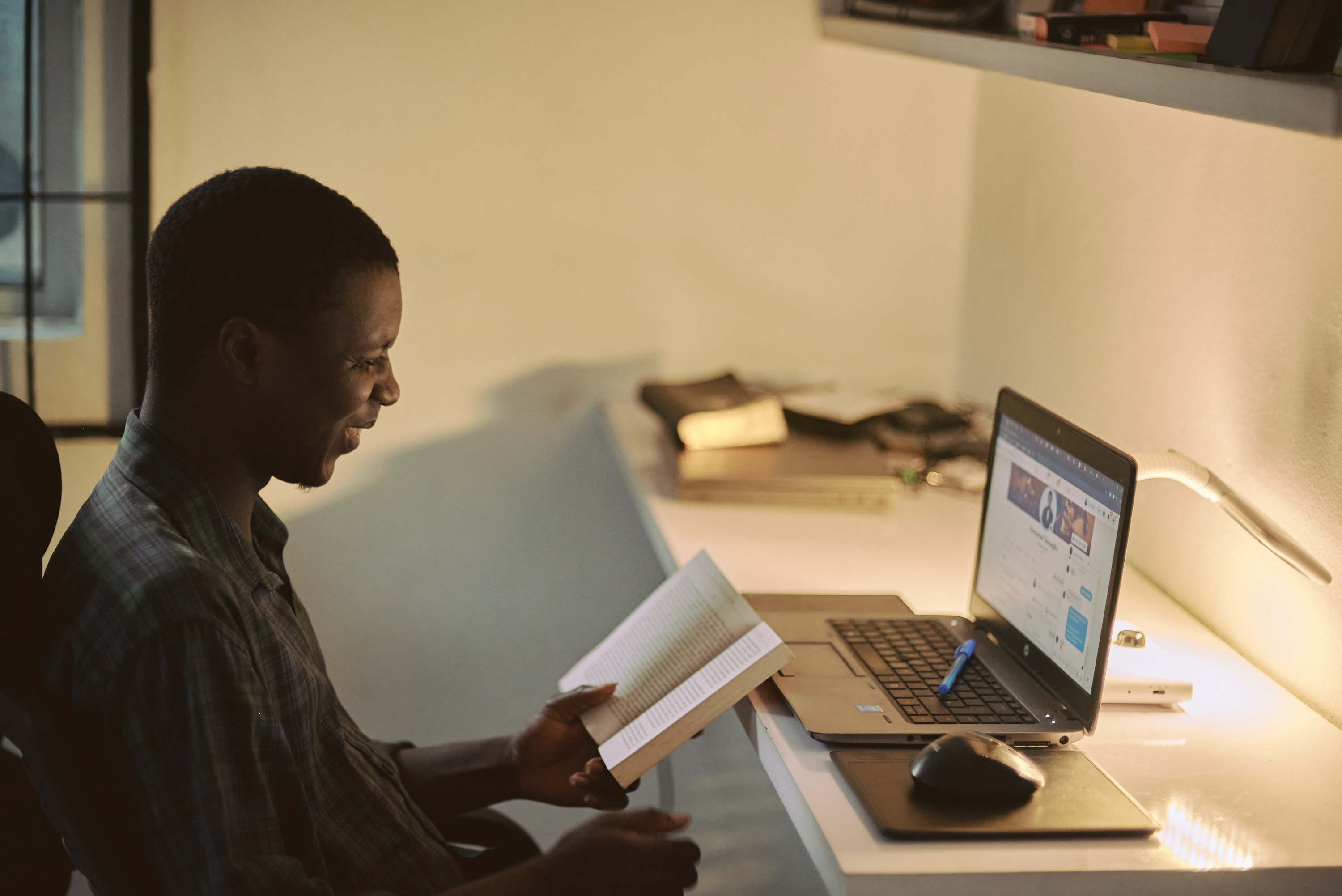 Netiquette
Encourage positive interactions in your hybrid courses with netiquette and effective communication.